Overdue payment totally USD25878.6 since 2019 till now. Their payment terms is T/T 60 days , and THEN T/T30 DAYS.
Thousands of emails have been sent , but sometimes got feedbacks when urgently inform them that we will take law way or put them on the chemical platform to show their poor credit for payment, but still not pay day by day. GRK Research Laboratories (P) Ltd is a deadbeat.
Now lots of emails showed below to verify their bad payment reputation. At first , due to our HK usd bank problem , they cannot transfer money sucessfully, but when it is ok, they find many reasons to delay the payment. Such as BOE problem, COVID-19, no money, and so on.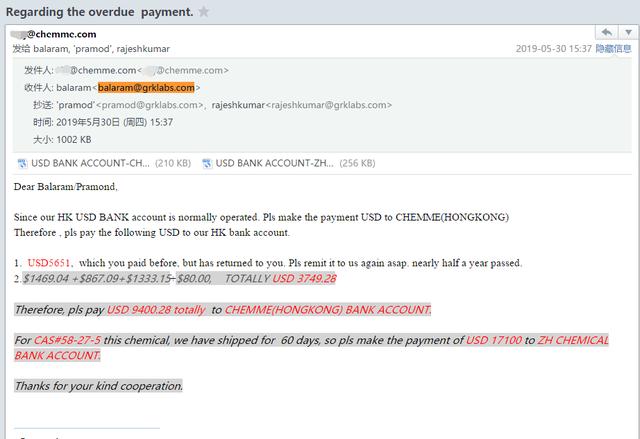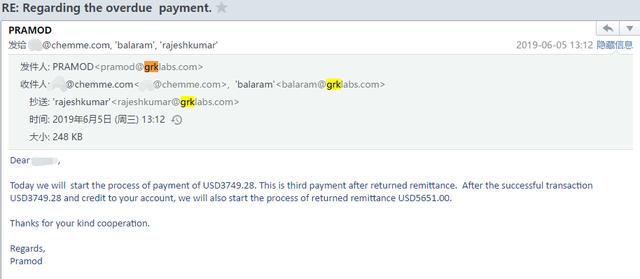 Each time they promised to pay, however, they do not pay. We also called them many times besides emails.
Meahwhile, ask our India local cooperators to call them, but no use.
We have to send them reminder at first , and then they will reply to us, at first , we trust them, later they reply as below.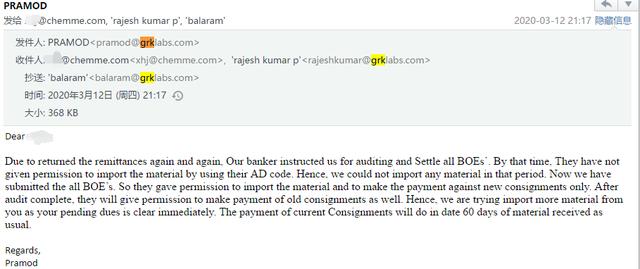 And then they want to place more orders to balance the payment, we also support them ,but they should pay T/T advance, they did it. but still not make the overdue payment.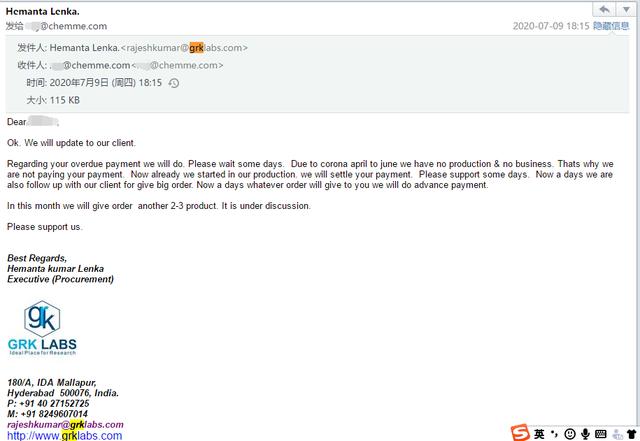 Then no reply from them, when we called them, no reply also at first , or asks us to wait , and we have to overwork to wait their payment schedules and called again and again.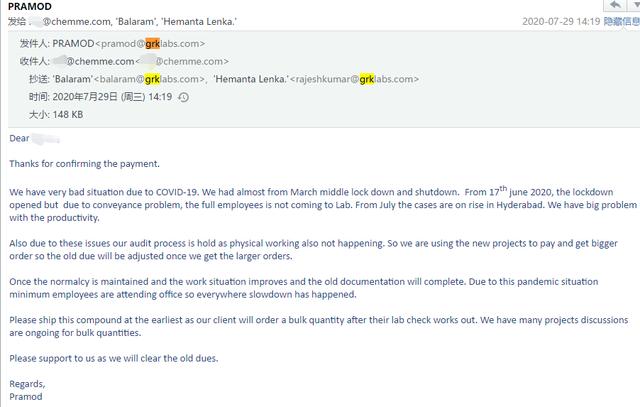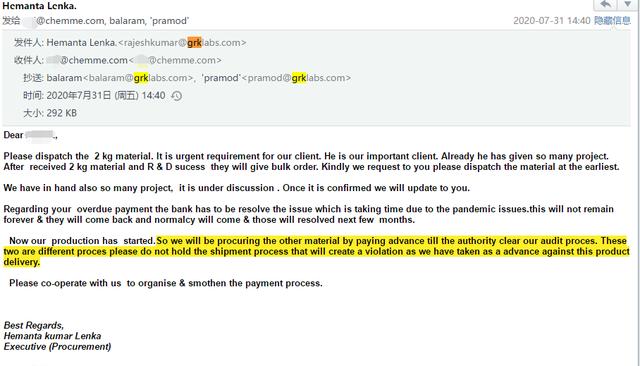 Such like this, we have asked them to make the payment, but stil not paid. And always asked us to understand them.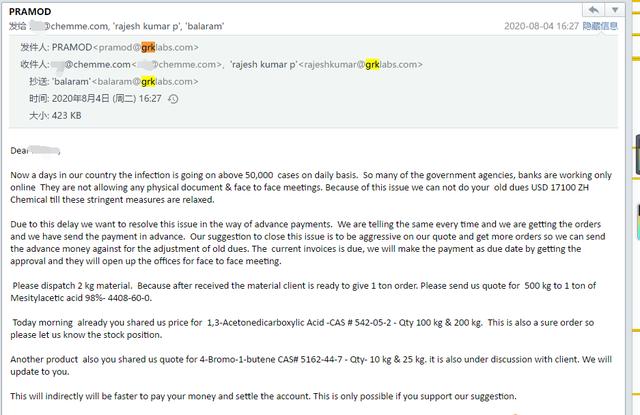 in the year 2020 , then we have urged them to make the overduepayment by different ways.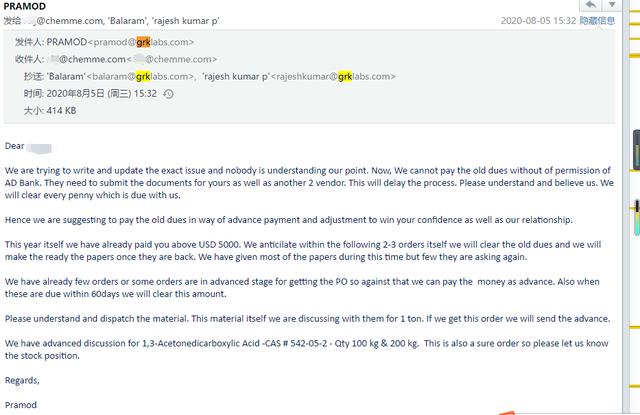 They promised us to pay from Sep, but till now not paid. We offered the payment schedule for them, but they do not agree to it, and they offered their own payment schedules, as last , we have no ways to do it, and accept their payment schedule, but they do not make their promise again and again.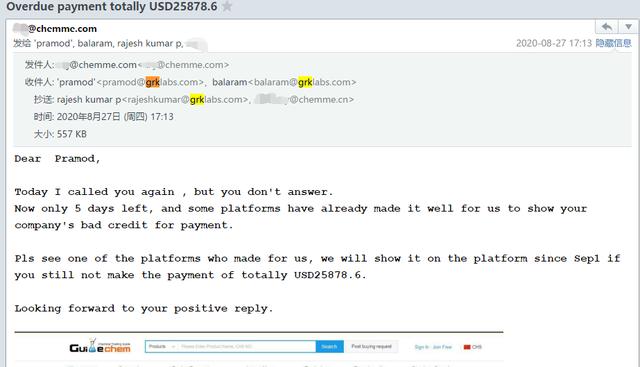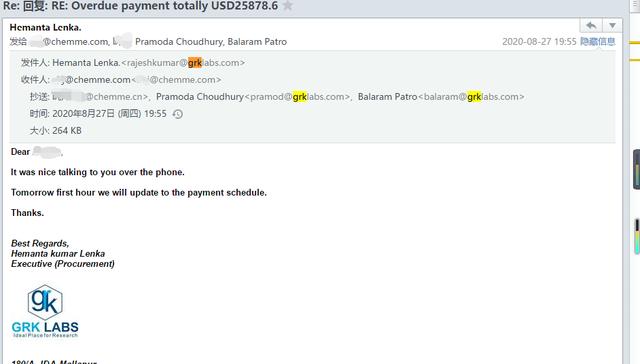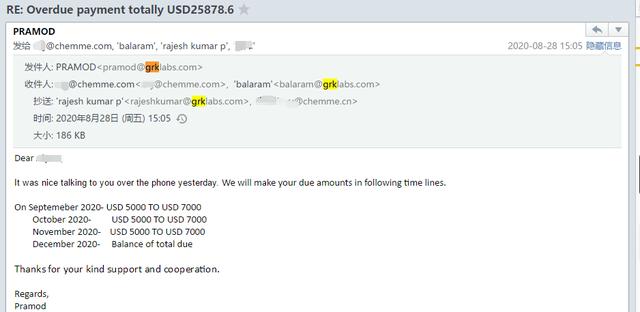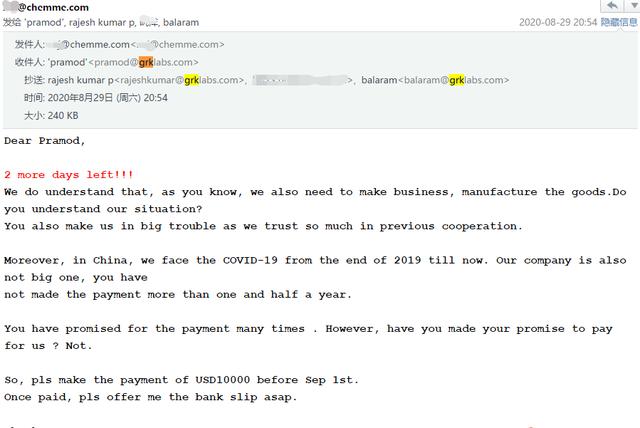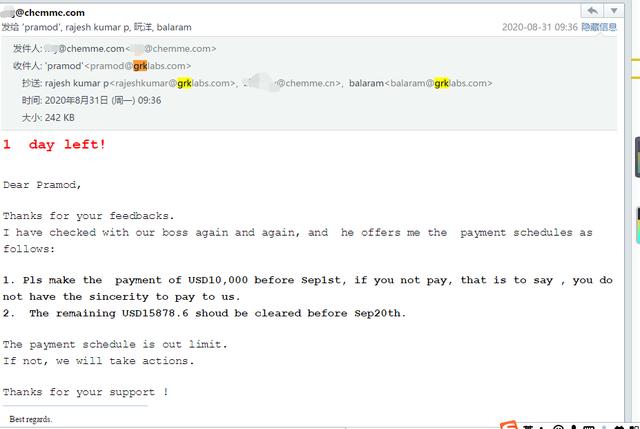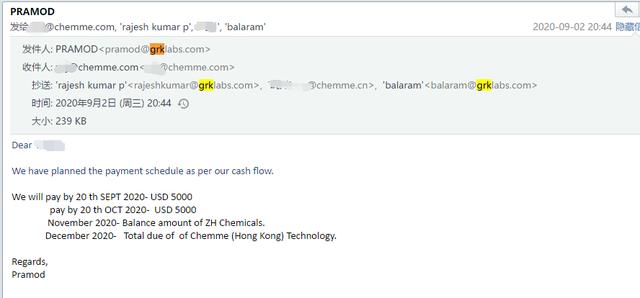 Till now, we have not received their payment. And they broke their own promise each time. Meanwhile , we called them many times to get bank slip, and also overwork to wait to call them.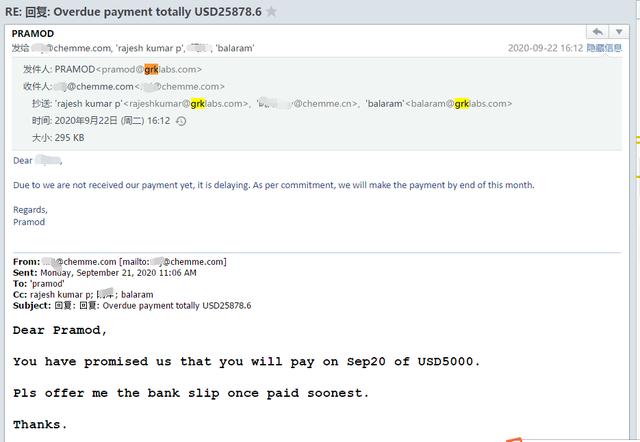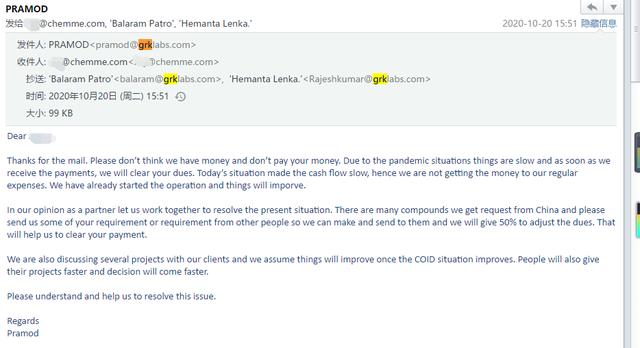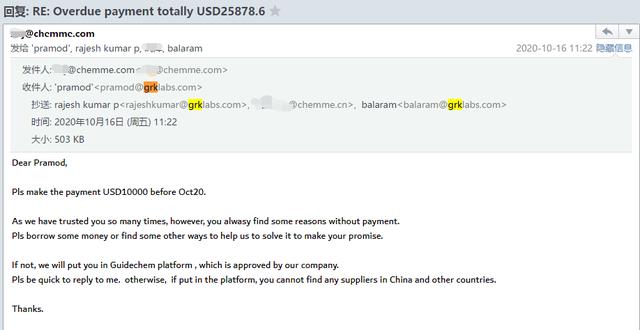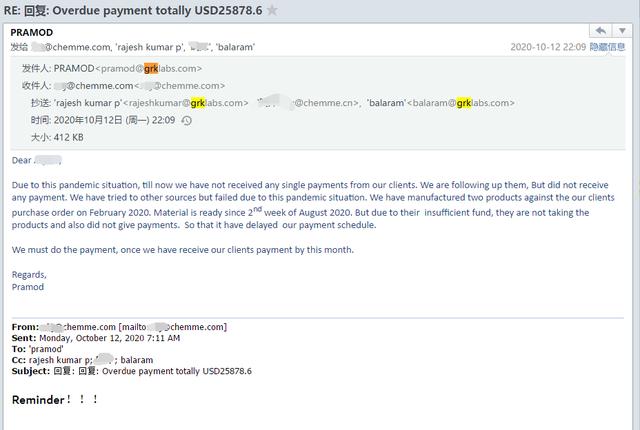 Now they still not pay, and use the same methods to reply to us to support them. This is a very bad payment customer, hope all of you can see it , and will be cheated by them.
Disclaimer: This site reproduced the contents of the source indicate the source, is reproduced for the purpose of passing more information does not imply endorsement of their views or confirm the authenticity of its contents.